WHY CHOOSE SOMA?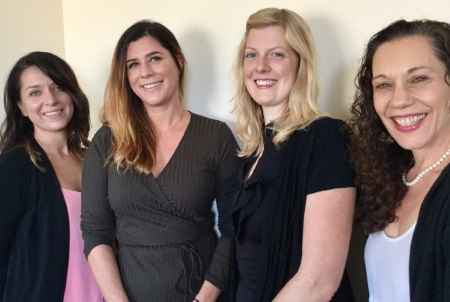 Regaining your health and functioning after an accident can be difficult. Survivors often require frequent appointments with several providers for physical injury, pain, mobility, low energy, and the psychological effects of the accident. Even routine activities can be challenging.
At SOMA, we care for your physical, emotional, and psychological needs. The key advantage is that we work as a team with every client. We support the whole person—not just treat symptoms. That is what makes us unique. That is the collaborative difference.
We also bill your PIP (automobile insurance) for you.
---
"Soma Trauma Therapy services were honest, thorough supportive, and professional. I was very impressed with the process and the results that I achieved."
-M. Nelson, PORTLAND, OR